Children's University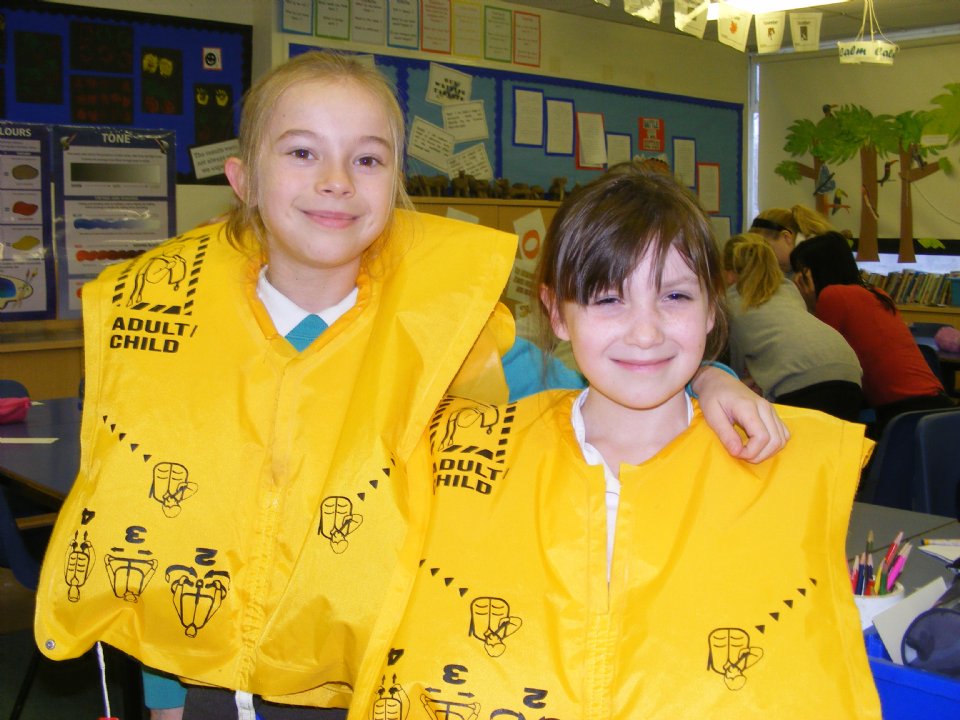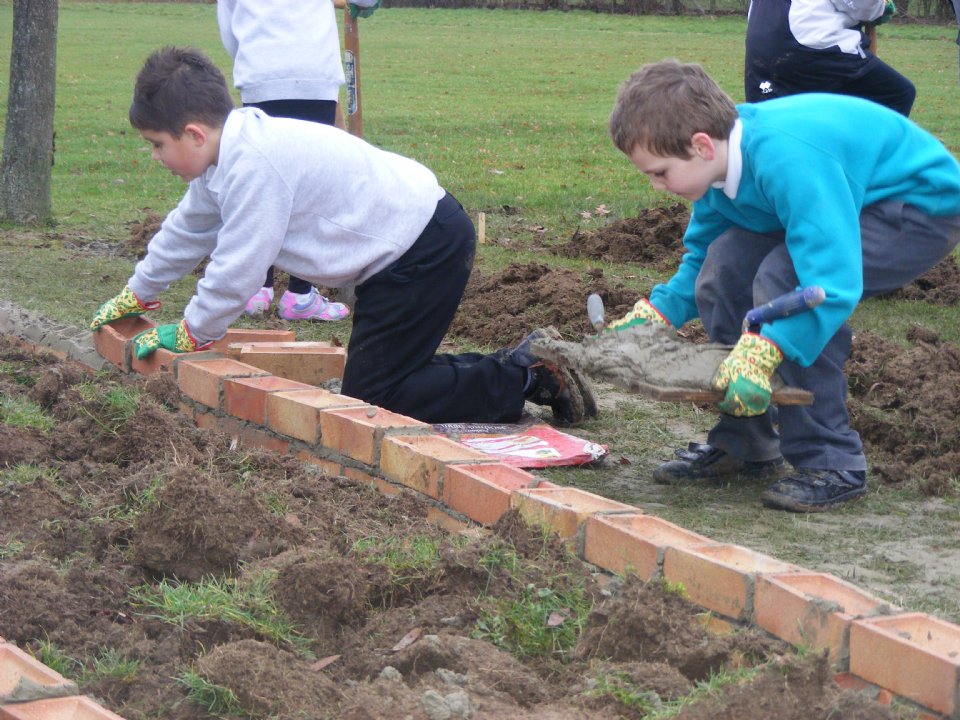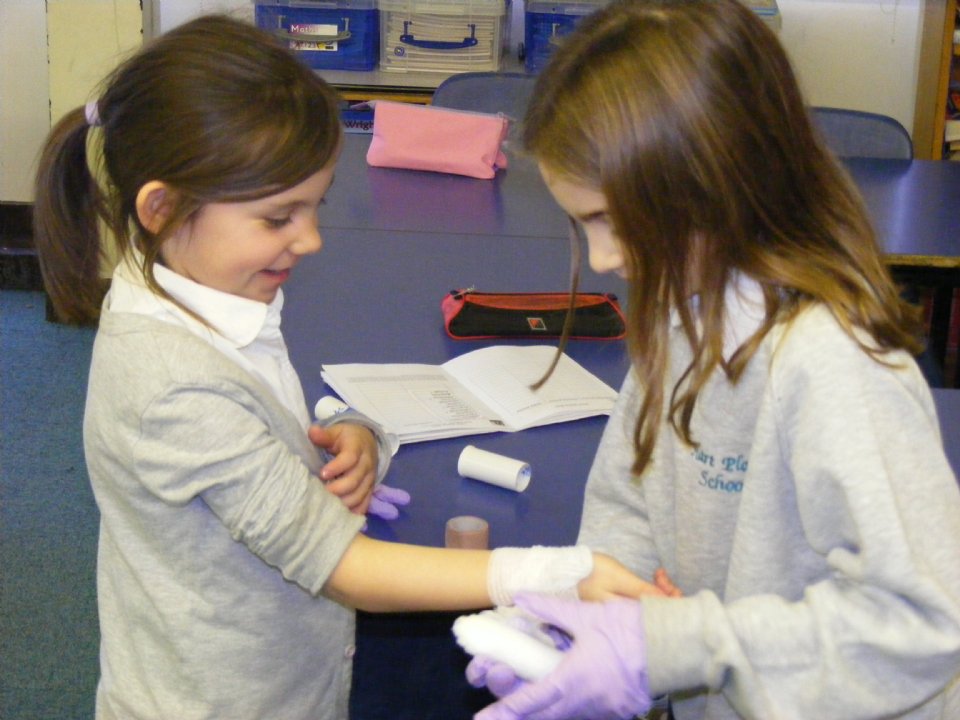 We launched the Havant Children's University at Hart Plain Junior School on Wednesday 26th January 2011.
The Children's University offers children a unique opportunity to for children to have their learning, outside regular school hours, accredited and recognised. It is a virtual university that recognises fun, high quality learning activities for young people. These opportunities can take place during the extended school day, at weekends and in holidays.
The university want the next generation, our children, to aspire, engage and take active ownership of their destiny. To achieve this they aim to ignite passion for a lifetime's learning and raise aspirations.
The children will need a passport in order to join the Children's University. They cost £2.00 and can be ordered through the school office.
Once they have a passport the children can collect stamps every time they visit a validated Learning Destination. These currently include The Spring in Havant, Beaulieu, Fort Nelson and Portsmouth Football Club. Activities that are run by the school can also be validated. The full list of Learning Destinations can be found at
www.havantchildrensuniversity.co.uk
.
When each child has collected 30 stamps in their passport they will graduate from the Children's University at a ceremony in Winchester. They will also attend graduation ceremonies when they collect 65 and 100 stamps.