Forest School ​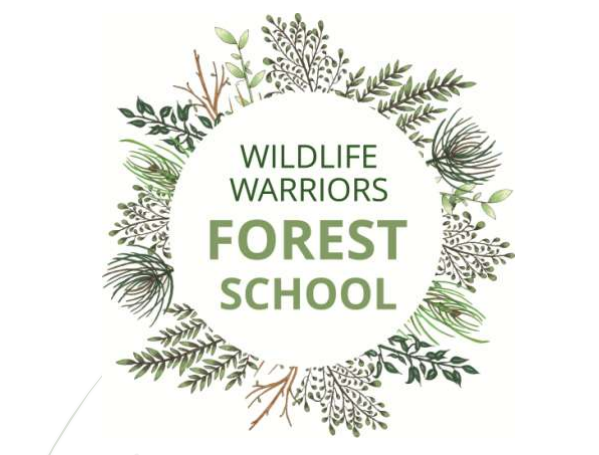 We are very excited to announce that we will now be holding our very own 'Forest School' sessions on our site in conjunction with 'The Acorn Community Centre'.
Last half-term, volunteers from the Acorn Centre, who are all members of our local community as well as parents and governors helped to create a forest school area for us. We are very lucky to have Lillian and Simon working with us this year to deliver 'Forest School' sessions and cannot wait for all the children at Hart Plain to take part as we embark on this very exciting journey.
What is Forest School?
Forest School is an inspirational process that offers children regular opportunities to achieve and develop confidence through hands-on learning in a woodland environment.
The Forest School Vision
To enable each child attending Forest School sessions to have the opportunity to develop an inquisitive and positive relationship with the natural world. Increasing confidence, self-esteem, respect, and for every child to have the opportunity to achieve their full holistic potential.
What is involved in Forest School?
Child initiated learning; being outdoors; delivery by a trained leader (Level 3 Forest School); fun and play, which builds :
Confidence and self-esteem, communication and social skills, physical skills, greater understanding and awareness of the natural environment, increased motivation and a positive attitude towards learning and the ability to recognise and manage risk as well as a healthier lifestyle.
What are the aims of Forest School?
To provide an opportunity for individuals to develop, to learn and enjoy themselves.
To provide a safe and non-threatening environment in which young people can take risks, make choices and initiate their own learning.
To help young people understand, appreciate and care for the natural environment.
To develop self-esteem, confidence and a positive disposition in learning through the completion of small, achievable tasks.
To meet the needs of children through a range of learning styles.
To develop social and team building skills.
To enable young people to be independent, self-motivated and considerate.
To develop a secure, happy and welcoming environment.
To provide stimulation and varied learning activities appropriate to children's needs and stages of development.
To help children to build self-esteem, confidence, independence and self-control as well as interpersonal skills.
We will continue to update this page with what we get up to in our Forest School sessions.