School Information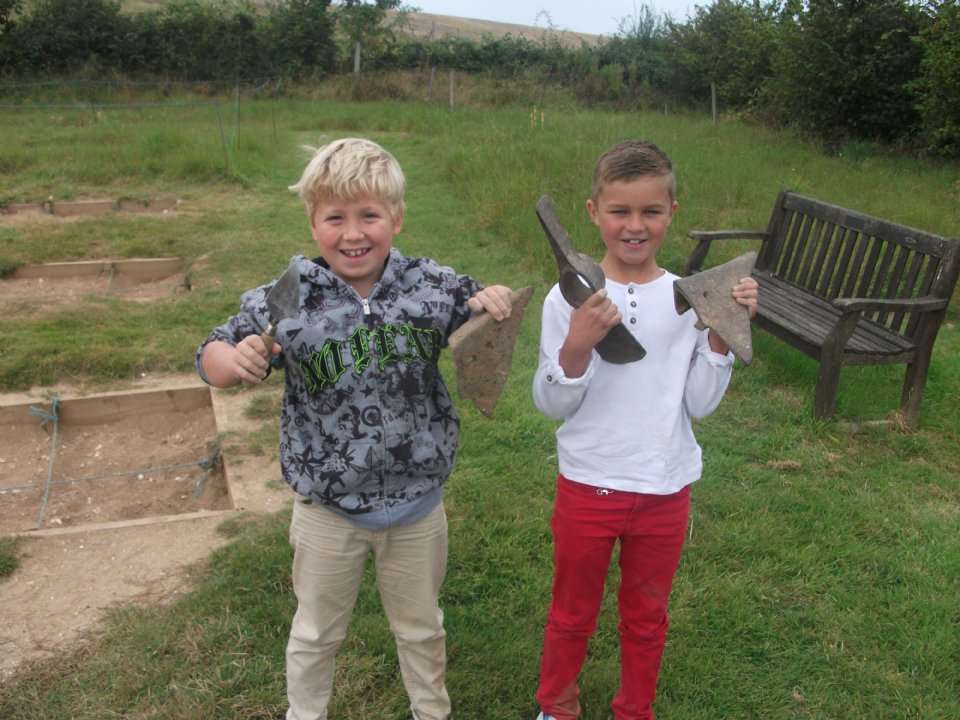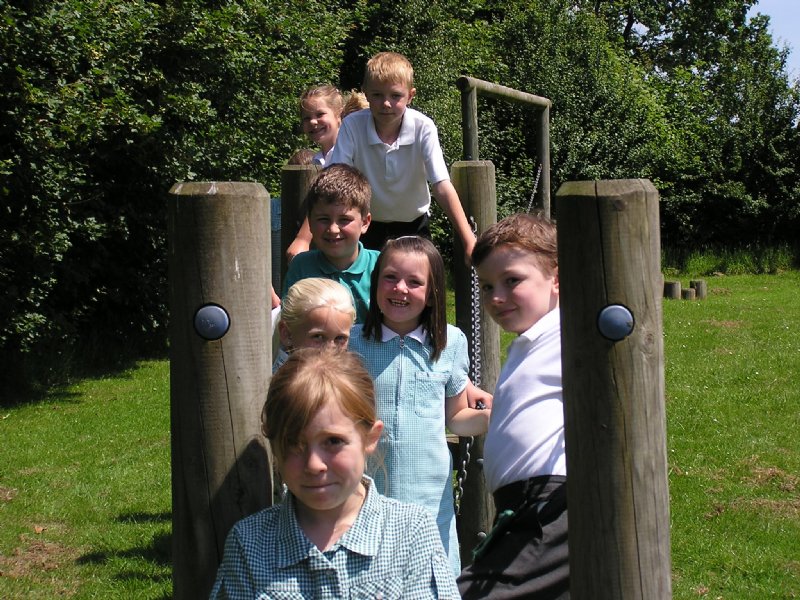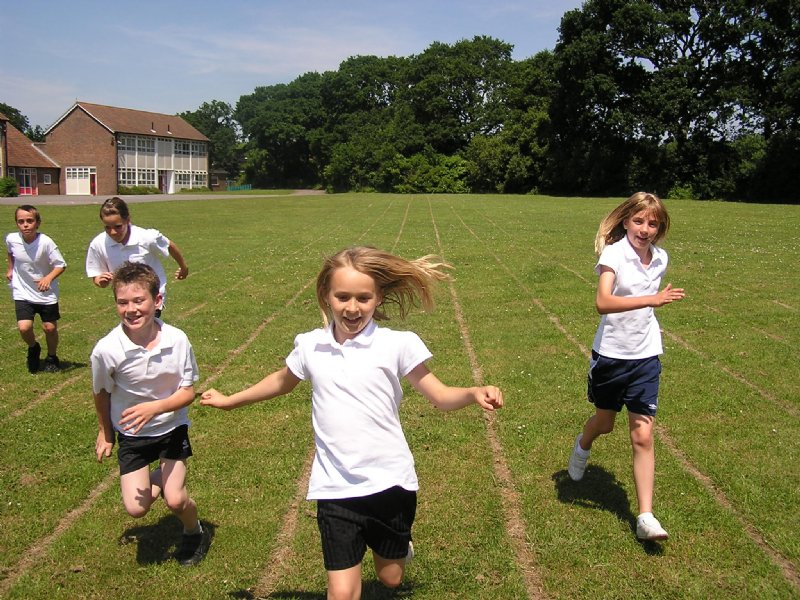 Welcome to Hart Plain Junior School's website. We hope that our website will tell existing and prospective parents, children and the local community about the many exciting events taking place at Hart Plain, as well as providing you with plenty of practical information about our school.
At Hart Plain Junior School, we value a close relationship between pupils, parents and staff, so that our school is a friendly, open and accessible place in which children can develop their academic, physical, social and emotional skills. We want every child at Hart Plain to achieve the highest standards possible in all areas of their learning, in an environment of pride and mutual respect, in which children are challenged to achieve their very best and are equipped to become responsible and caring members of the community.
Our school buildings are surrounded by spacious playing fields and playgrounds, on a large, attractive campus which we share with Hart Plain Infant School and Cowplain Community School, with whom we work extremely closely to provide the best possible education for our pupils. If you would like to find out more about these schools, please follow the links below:
Hart Plain Infant School: http://www.hartplain-inf.hants.sch.uk
Cowplain Community School: http://www.cowplain.hants.sch.uk/content.asp
Whether you and your child are already members of our school community, or if you would like to join us, I hope that our school website will give you a valuable insight into life at our school.
Nicola Tettmar
Headteacher